Education in Emergencies
UiT
Enrollment in this course is by invitation only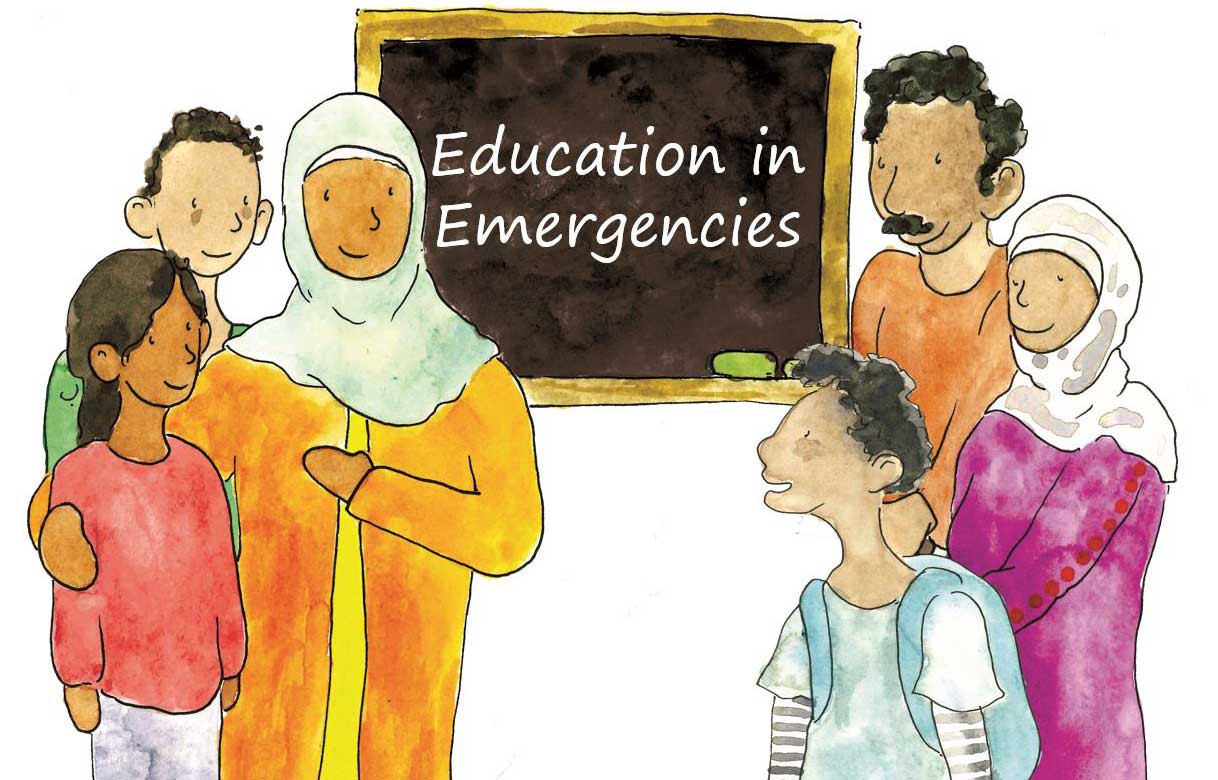 About This Course
Children and young people affected by stress from war, crisis and displacement often have difficulties in learning and functioning at school. They experience a sense of chaos, loss of concentration, reduced memory—making it hard to keep up in the classroom or do their homework. Teachers have a crucial role to play in helping students recover from emergencies, by providing a structured school environment and re-establishing a learning environment where children can experience a sense of stability and safety.
This course provides an introduction on how to plan, design and implement psychosocial support based on research and international guidelines for best practices. The aim of psychosocial support are to improve conditions for learning by helping children to recognize and manage stress, improving their ability to concentrate in class and engage meaningfully in the learning process.
The course is designed for students and professionals working or planning to work within the field of Education in Emergencies. The aim is on designing, planning and implementing psychosocial support for pupils affected by the stress of conflict, war and being a refugee. By the end of the online course, students will know the importance and the evidence base for psychosocial support. Moreover, the course provides an overview of professional educational help for pupils in emergencies.