Sustainable Aquaculture for Low Trophic Species
UiT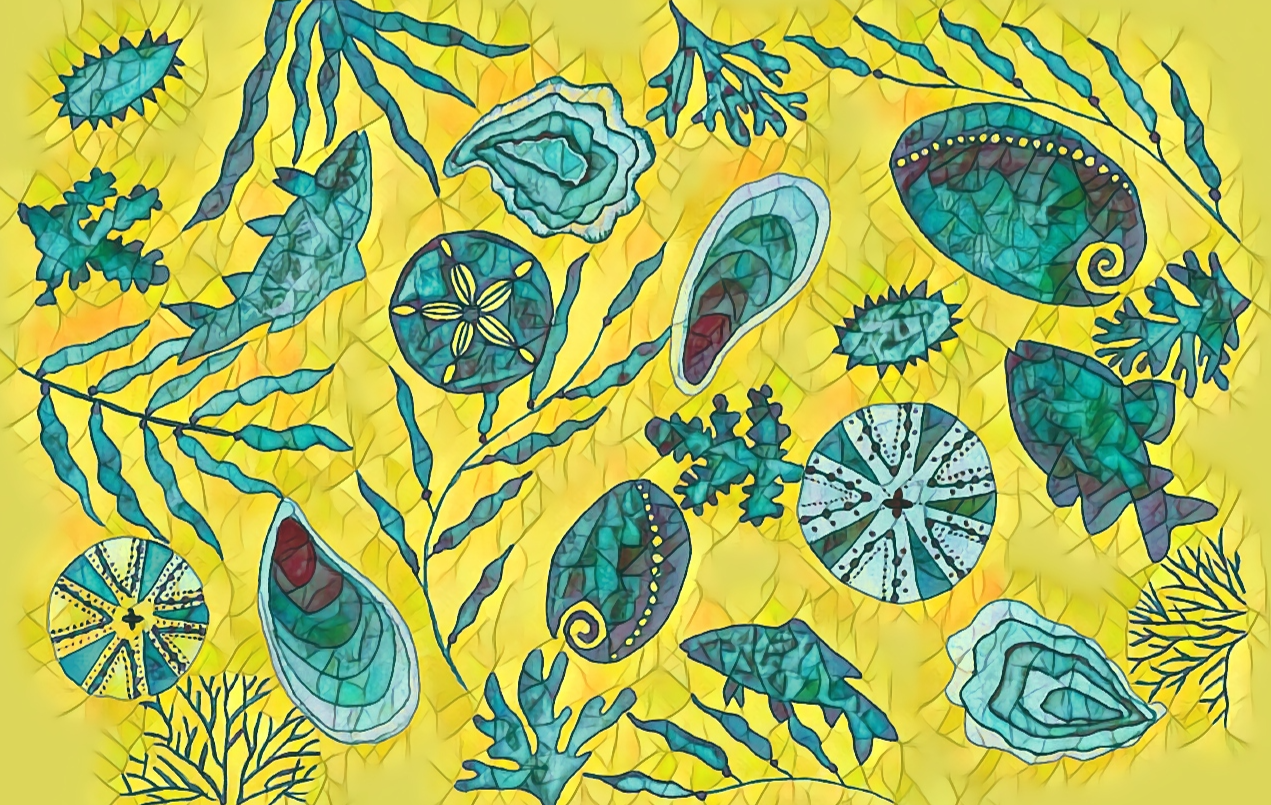 Sustainable Aquaculture for Low Trophic Species
Explore the cultivation practices for low trophic species and contribute to the sustainable development of seafood production
About This Course
Climate change and increased pressures on freshwater and land resources have affected our capacity to produce food for the growing population. As a result, food security has become one of the most pressing challenges we are currently facing. In search of a solution, our attention has turned to marine aquaculture. Food coming from marine aquaculture is known to have some of the lowest carbon footprints among animal products. Moreover, producing marine food at a lower trophic level delivers additional environmental benefits through ecosystem services, which are fundamental to creating a sustainable food system.
This interdisciplinary online course on Sustainable Aquaculture for Low Trophic Species takes you on a journey of exploring the principles and practices of low trophic aquaculture. The course provides a holistic view of the most recent developments in low trophic aquaculture, focusing on selected species groups, including molluscs, echinoderms, macroalgae and freshwater fish. Throughout the course, we will cover various topics, including the biology of the four species groups, the design and operation of the cultivation practices, and their environmental impact. Furthermore, you will explore the economic and social aspects of aquaculture and the policies and regulations that govern the industry. The interdisciplinary approach will deepen your understanding of the subject matter and provide you with the knowledge and skills essential to contribute to a sustainable industry.
The course is for:
Advanced undergraduates and graduate students in aquaculture, sustainable development, sustainable business, biology and other related fields
Current and future practitioners in the aquaculture, fisheries and food sectors who wish to gain insights into current production practices and future trends as well as sustainable development and business opportunities in low trophic aquaculture.
Educators who wish to go beyond their level of expertise and expand their classroom activities by introducing a "flipped classroom" - where students learn online while bringing the homework to class to discuss with fellow students.
At a glance
Estimated 10 weeks
6-10 hours per week
Self-paced
Progress at your own pace
Free
The course is free to everyone
Institution: UiT, The Arctic University of Norway
Subject: Low Trophic Aquaculture
Level: Intermediate
Prerequisites: None
Language: English
Video Transcripts: English
Certificate: 60% pass rate to receive a certificate
Syllabus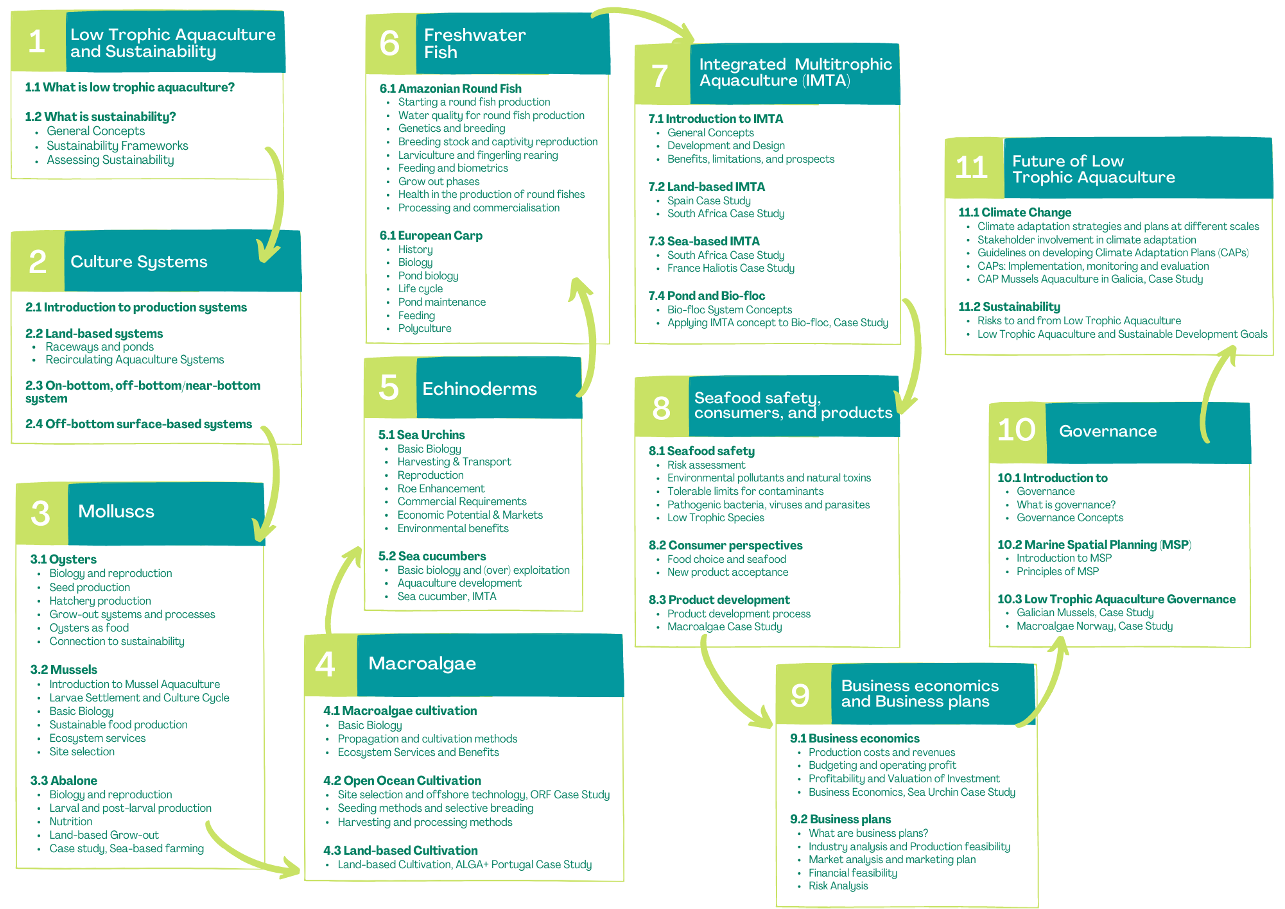 The course results from work carried out in the AquaVitae Horizon 2020 project. It is designed and coordinated by UiT, The Arctic University of Norway.

Course Development Team
Adrianna Kochanska
Researcher
UiT The Arctic University of Norway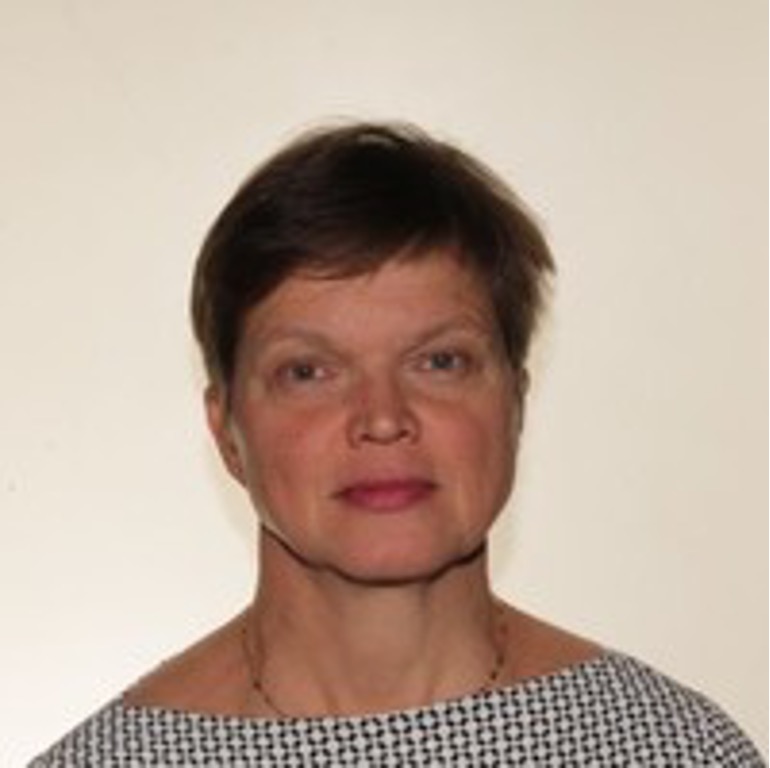 Michaela Aschan
Professor
UiT The Arctic University of Norway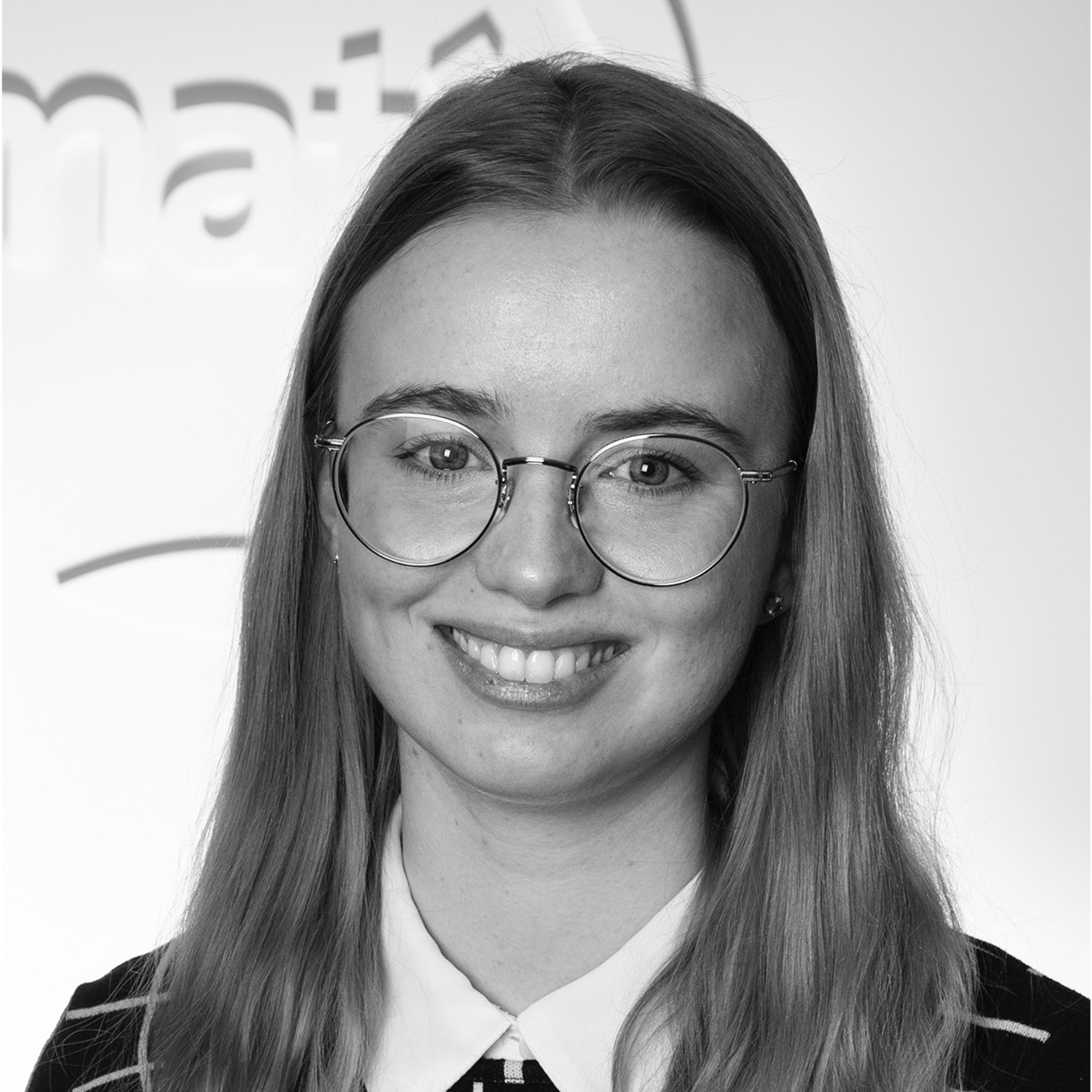 Katrín Hulda Gunnarsdóttir
Specialist
Matis OHF (Iceland)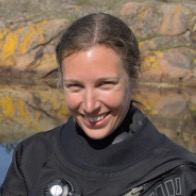 Åsa Strand
Senior Researcher
IVL, Swedish Environmental Research Institute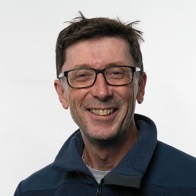 Philip James
Senior Researcher
NOFIMA, The Norwegian Institute of Food, Fisheries and Aquaculture Research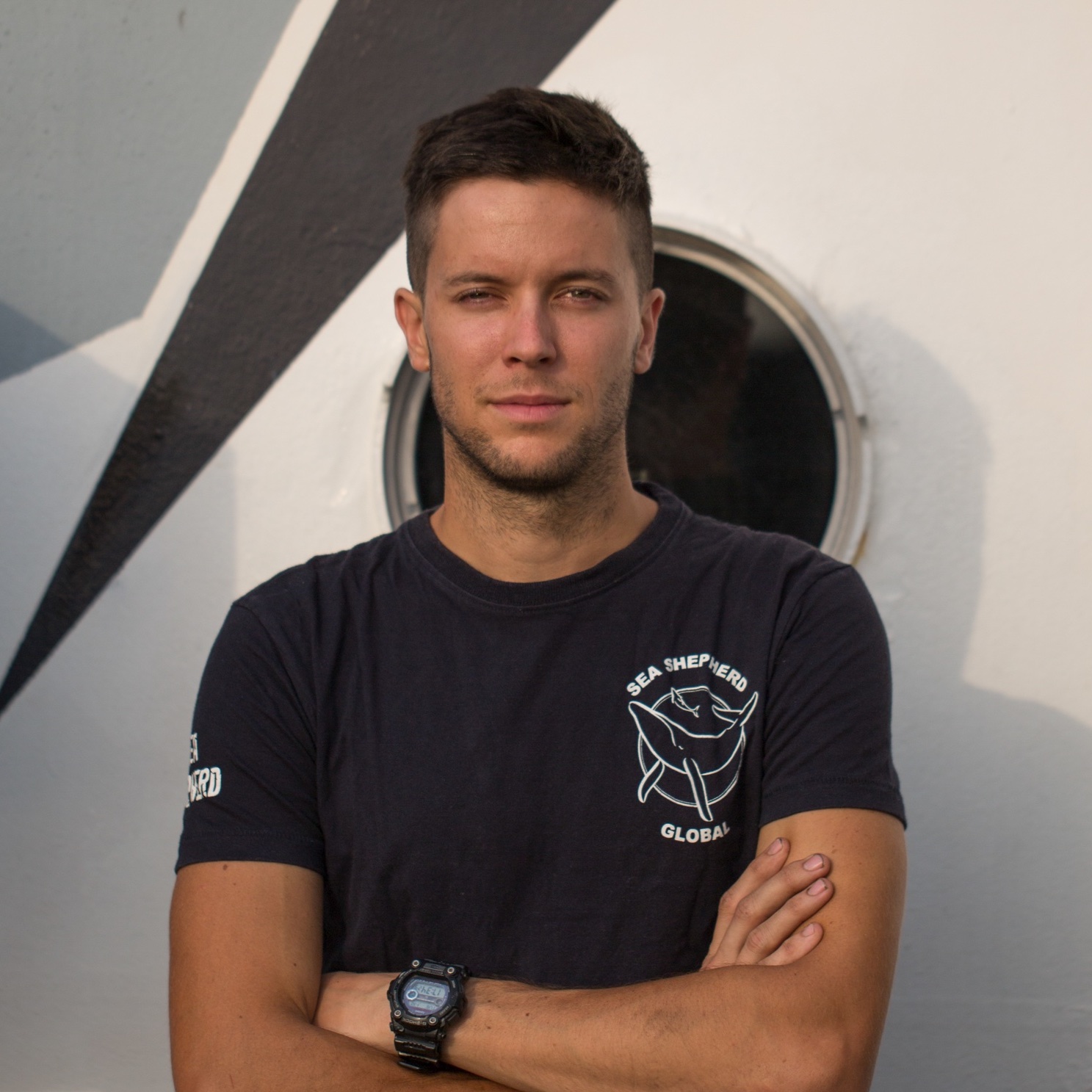 Ronan Gombau
Research assistant
UiT The Arctic University of Norway
Instructors and Contributors
Throughout the course, you will meet dozens of instructors: researchers, practitioners and academic staff. Each an expert in their respective field.
Course Builders
Adrianna Kochanska
Ronan Gombau
Ben Opara
Katrin Hulda Gunnarsdottir
Mark Stenersen